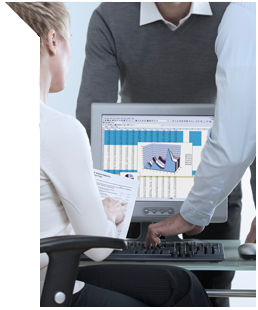 Recognition of Vantage as a globally trusted Public limited organization delivering high-end services in the BPO/KPO domain

Vantage Services Private Limited is a subsidiary of Goel Holdings India.

The Goel family is a well established name in Indian industries. Beginning with a logistics business in 1963, which was the erstwhile flagship company of the group, it has diversified into various industries over the years. Today, this USD 400 Million conglomerate is known as the Goel Group of Companies.

1. SER Industries Ltd.
2. SER Logistics Pvt. Ltd.
3. SER Infotech Pvt. Ltd.
4. SER Express Pvt. Ltd.
5. SER Capital Pvt. Ltd.
6. Cellent Technologies India Pvt. Ltd.
7. Cellent Biotech Pvt. Ltd.
8. Start Corp India Pvt. Ltd.
9. Mooga Records India Pvt. Ltd.
10. Nandanvan Roadways
11. NG Cargocare Ltd.
12. Varun Engineering Works
13. Madiwala Charitable Trust
14. Chhabildas Memorial Foundation
15. The Ramanagaram Khadsari Sugar & Alliance Product Ltd.